Tag: how to build emotional intimacy
How to Make Your Partner Feel Loved and Wanted
"Here's what I love about you…"
Have you ever longed to hear your partner open up about feeling touched or moved in being with you? Do you sometimes wonder what your loved one's experience is like at certain moments?
You may feel the urge to tell your partner how much he or she matters — and how much your relationship means to you. But so often, we hold back from speaking from the heart. Maybe we're afraid of fumbling with the words, or looking silly.
We crave emotional intimacy. But sharing what we really feel, think, and fear about our relationship — the idea is terrifying to so many of us. How do you put words on your most tender feelings for your partner?
What if your partner doesn't get you? What if your partner laughs, changes the subject, or dismisses you?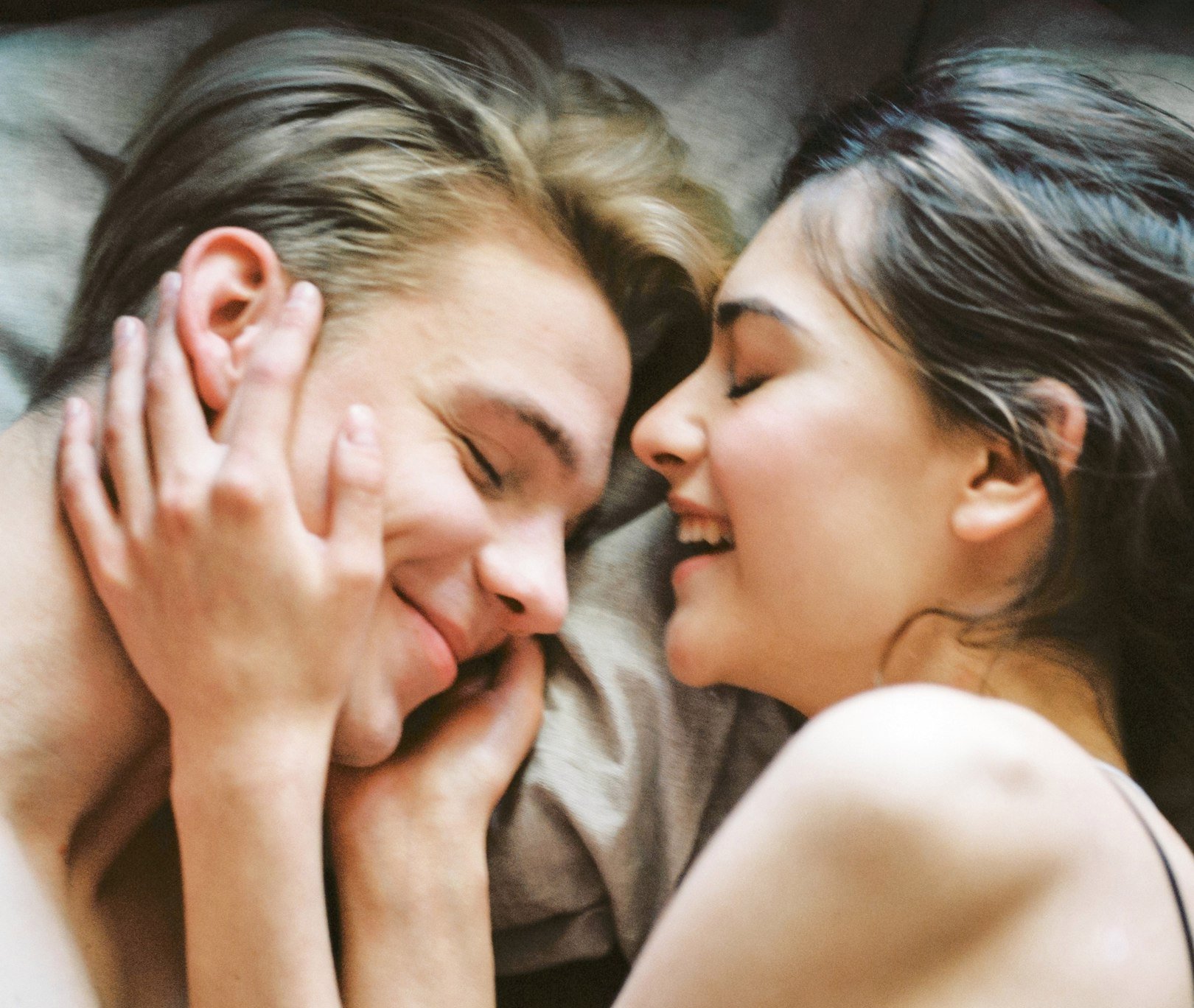 We All Face the Fear of Rejection
What matters is how you deal with that fear.
It's quite normal to feel terrified someone you love will reject you.
The comedy show, Master of … Come Read the Rest